Since 2012 Health Heal is striving to deliver quality healthcare services at your home. While doing so Health Heal has learned a lot about the senior healthcare needs and challenges, hence developed the geriatric care home to cater the specific healthcare needs and address the challenges of seniors or elderly.
Now, Health Heal has the facility to care for the seniors for their long-term illness while addressing the isolation by bringing together people of like-minded. We are glad to share with you all that we have the facility to care of your beloved ones with compassion and quality healthcare in Bengaluru.
We have educated and compassionate people to take care of your parents with high standards of care with the assistance of the technology which enables to anticipate risks and assist to maintain the cumulative health records which are very essential in the socially disintegrated and technologically connected world.
If you are challenged to take care of your beloved ones please feel free to reach us; we can help you with keeping your beloved ones in optimal health with the help of compassionate, caring people and enabled by technology which is developed in-house by the passionate engineering team who are committed to healthcare technology.
Geriatric Care Services
Level I : Assisted Living

Refers to the primary care to independent residents who requires basic healthcare services that address the ADL, mobility, feeding, health issues & may receive assistance with medications or have medications administered by a nurse. Resident participates in developing a service plan & Receive general nursing care according to facility policy.



Level II : Assisted Living with Intermediate Care

The supervised nursing care to semi-independent residents who require significant assistance for ADL's, require the assist of one person for mobility, feeding, medications administration, nursing procedures by the nurse for supportive & Rehabilitative care services for health issues, but do not require continuous nursing care.



Level III : Intermediate to Skilled Nursing Care

The advanced nursing care & 24-hour direct care staff for monitoring of dependent residents who require long-term medical, nursing care & rehabilitative care management for health issues. And need one or two persons for total assistance for ADL's, mobility, feeding, medications administration & nursing procedures by the nurse And Receives Supervised nursing care according to facility policy.


Features
Adequately ventilated.

Natural Day light thoughts the facility.

Surrounded by greenery.

Designed for elderly living facility.

Community feeling with worship places.

Away from noise.

Great collection of books for great minds.
Facility Gallery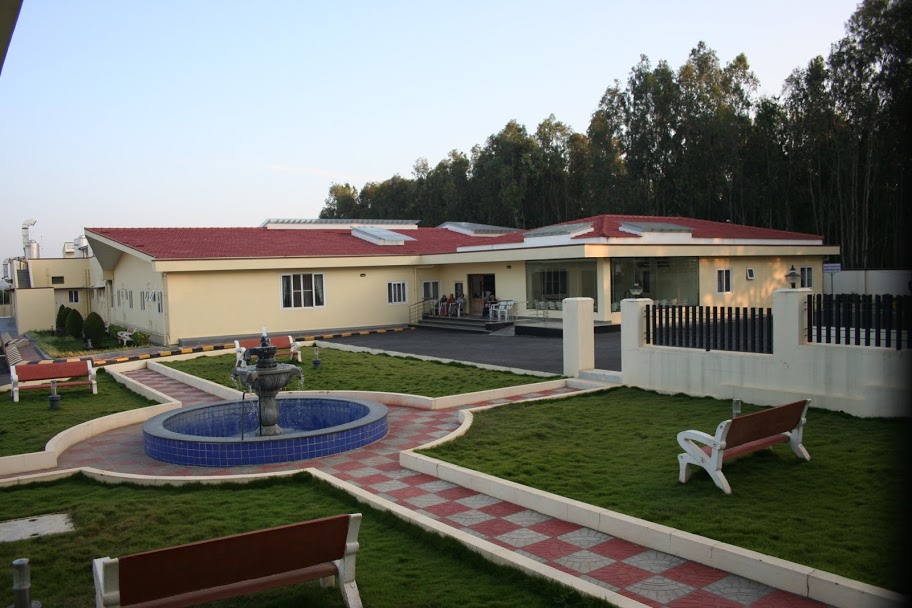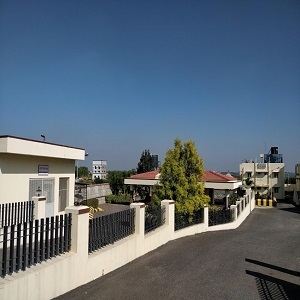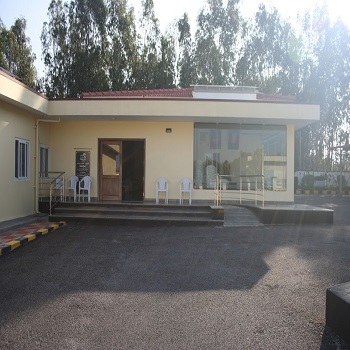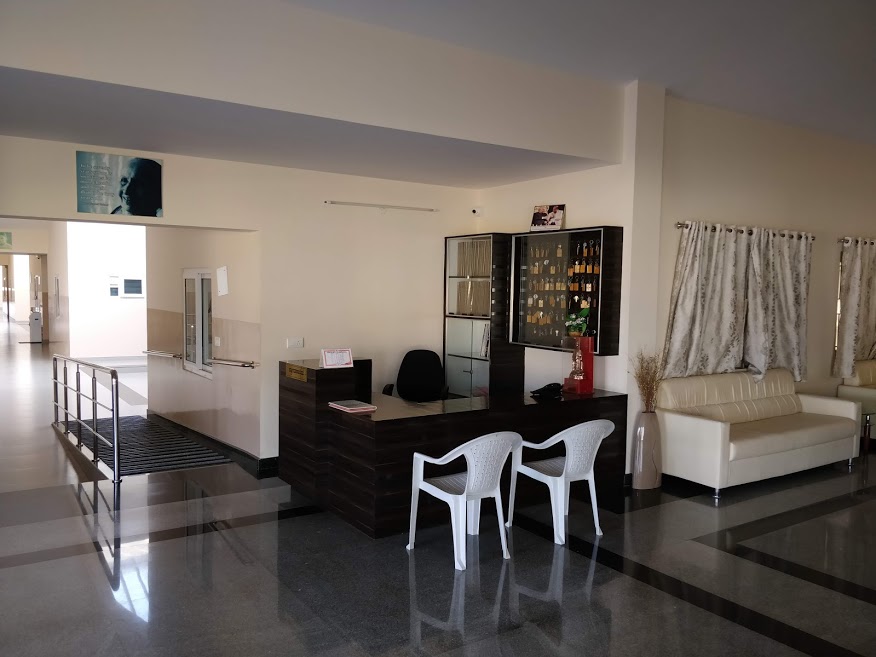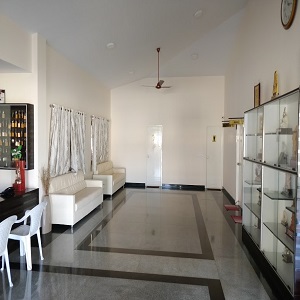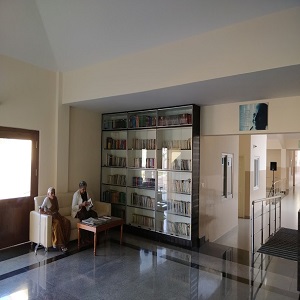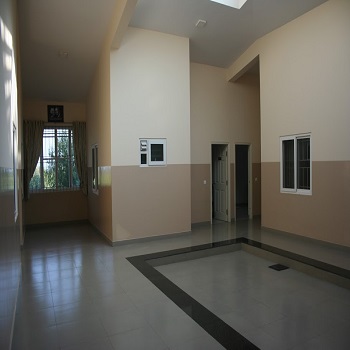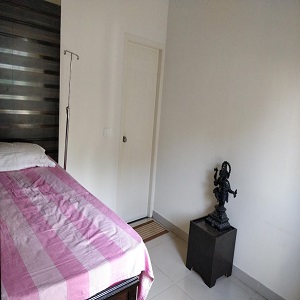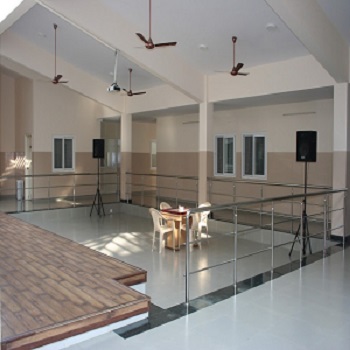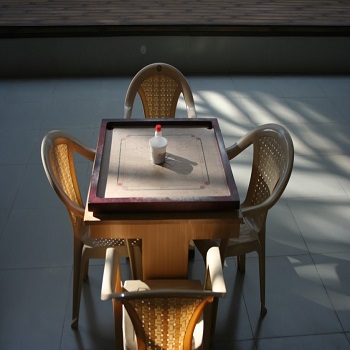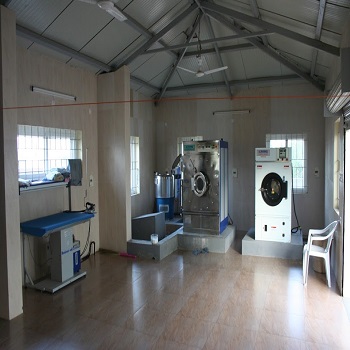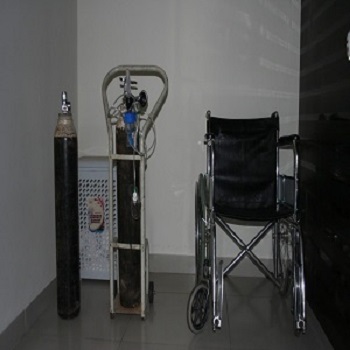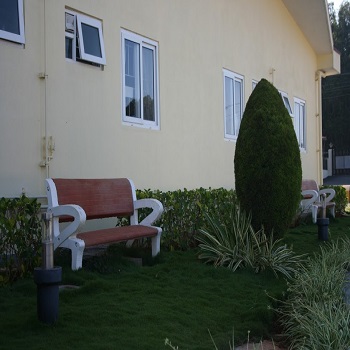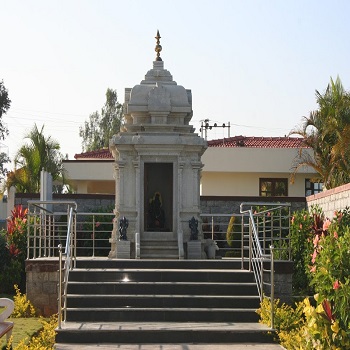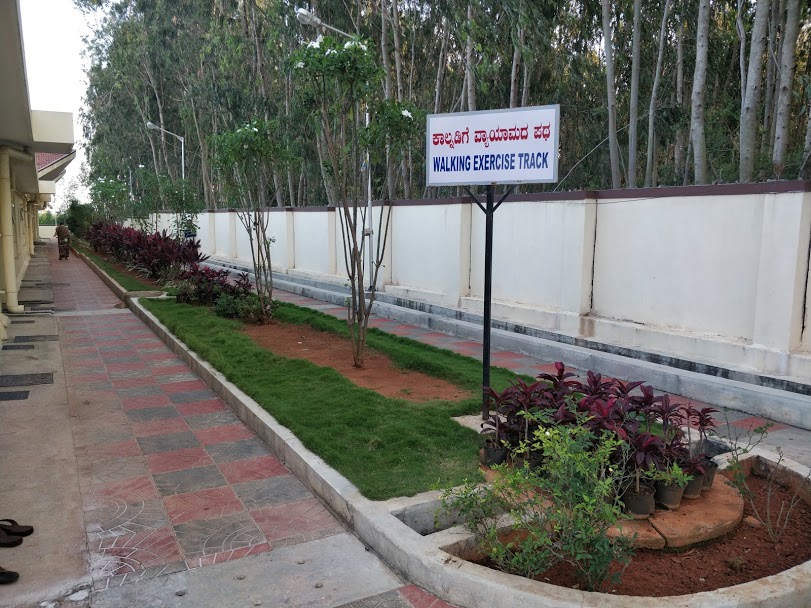 Get-In Touch with Us